Medical Expertise Without The Medical Speak
Would you like more control of the medical facts of your case? My nursing background provides you with an informed edge that clarifies the case issues without the "medical speak."
I can:
Educate and explain the pertinent issues in the case to your legal team
Provide appropriate medical literature, give you access to authoritative sites, and offer a network of qualified health care professionals
Attend and report on independent medical exams as a patient advocate and validate that the exam format was followed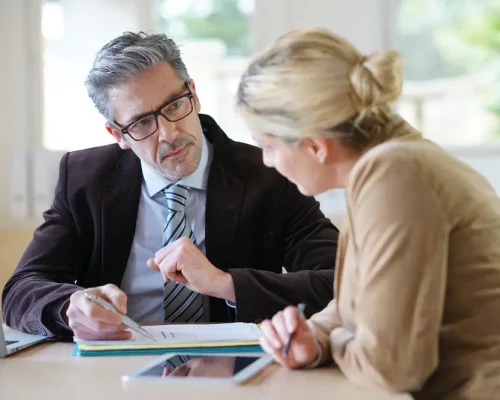 Types Of Cases I Can Help With
Personal Injury
Workers Compensation
Automobile Accidents
Medical Malpractice
Need An Attorney Liason For Your Case
I can provide my medical expertise and experience in the United States health system to work as your attorney liaison for cases.  I will work with you to make sure you are fully prepared to address the medical portions of your case.
If you require assistance with deposition or trial preparation, contact me today. We are located outside Boston, MA – serving attorneys nationwide.
My 35 years of nursing training and experience led me to medical legal consulting. I educate and assist attorneys to better understand medical records; the inner workings of health care organizations; and the challenges of medical documentation and standards of care. I'm experienced in analyzing electronic medical records and audit trails.
What My Clients Are Saying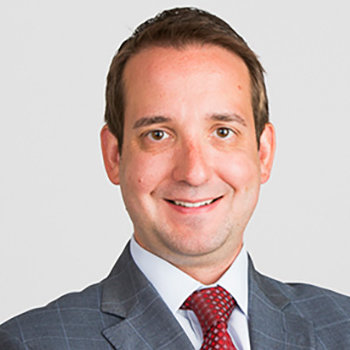 "I have had the opportunity to work with Jane Shufro in several complex medical negligence matters. Ms. Shufro is a seasoned legal nurse consultant known for her expertise, professionalism, and integrity and is keenly aware of the complexities of litigation. She timely conducts a thorough, comprehensive case review and can pinpoint the areas of potential exposure as well as provide feedback regarding the issues of causation and damages."
Robert E. Spitzer
Counselor at Law
MacNeill, O'Neill and Riveles
Defense Attorney
If You Have Any Questions,
Feel Free To Contact Us
617-605-1022 | jane@janeshufrolnc.com