A varied nursing background is an essential and valuable asset in any case where health, illness, or injury is an issue. Eliminate the uncertainty about the quality of reports you receive. I customize reports to your needs in a style that works best for you so you are satisfied.
I will:
Review and organize medical records, provide a summary or timeline of events, illness or injury
Define the standard of care, deviations and adherences and what should be documented to assist you in deciding on case merit
Identify potential providers, tampering or any missing documentation
Advise on locating additional records that will support your case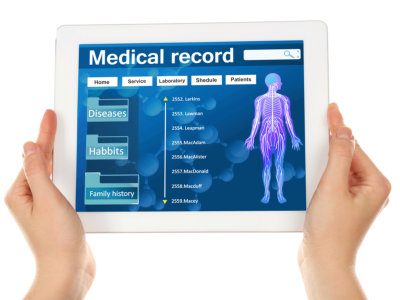 Types of Cases I Can Help With
Personal Injury
Workers Compensation
Automobile Accidents
Medical Malpractice
Need Help Reviewing Medical Records?
I can provide my medical expertise and background in the US medical system to review medical records.  I work with you to make sure you are fully prepared to address the medical portions of your case.
If you require assistance with medical record review, contact me today. We are located outside Boston, MA – serving attorneys nationwide.
My 35 years of nursing training and experience led me to medical legal consulting. I educate and assist attorneys to better understand medical records; the inner workings of health care organizations; and the challenges of medical documentation and standards of care. I'm experienced in analyzing electronic medical records and audit trails.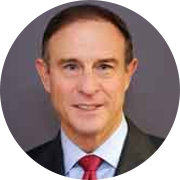 "Jane uses her nursing expertise to identify applicable standards of care and explain medical issues to attorneys and jurors in a concise understandable way. Her opinions are extremely credible, because they are objective and based on the medical records. She is an asset for any attorney who is looking to bring or defend a claim."
Armand Leone
Britcher Leone
Glen Rock, NJ
Plaintiff Attorney
If You Have Any Questions,
Feel Free To Contact Us
617-605-1022 | jane@janeshufrolnc.com