I specialize in helping attorneys find the right pieces of medical information during depositions and trials.  An experienced nurse advising your team can anticipate what is needed and will find key pieces of medical information in the records or depositions materials.
I will:
Review and summarize depositions
Prepare key deposition and trial questions or interrogatories using an insider's perspective
Assist with exhibit preparation, such as charts and graphs to explain anatomy or medications
Organize surgical, or anesthesia documents and graphs, and translate them into a form you can use in preparing your case
Prepare a PowerPoint or illustration to educate, exhibit or use as demonstrative evidence to support your case facts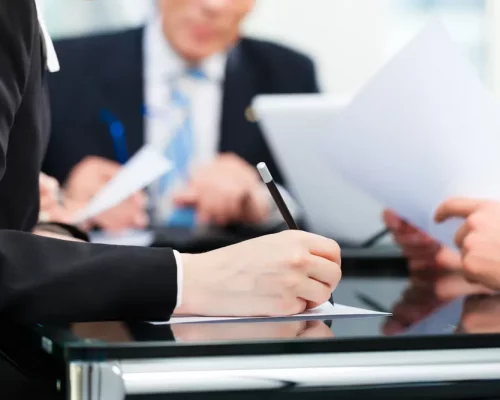 Types Of Cases I Can Help With
Personal Injury
Workers Compensation
Automobile Accidents
Medical Malpractice
Need Medical Help For Court Preparation
I can use my medical expertise in preparation for depositions and trials.  I will work with you to make sure you are fully prepared to address the medical portions of your deposition and trial.
If you require assistance with deposition or trial preparation, contact me today. We are located outside Boston, MA – serving attorneys nationwide.
My 35 years of nursing training and experience led me to medical legal consulting. I educate and assist attorneys to better understand medical records; the inner workings of health care organizations; and the challenges of medical documentation and standards of care. I'm experienced in analyzing electronic medical records and audit trails.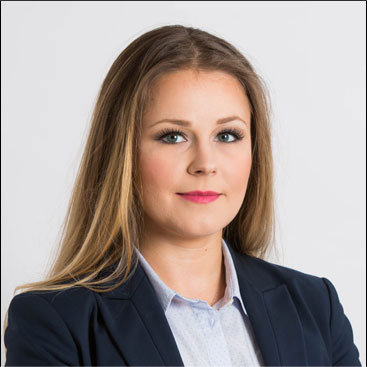 "Jane, I want to thank you so much for the great work you did in preparing for your recent deposition. Your understanding of the facts of our case, and the way you presented your opinions was extremely impressive and will help push our case towards a successful resolution."
Anelia Dikovytska Brown, Esq.
Counselor at Law
MacNeill, O'Neill and Riveles
Cedar Knolls, NJ
Defense Attorney
If You Have Any Questions,
Feel Free To Contact Us
617-605-1022 | jane@janeshufrolnc.com